Welcome Home
A short film created to help one of our clients visualize their new home. These clips were intended to show the exterior elevation renderings only. Interior shots are not featured in this film. It all depends on how busy I am. If I have a lot on my plate the films tend to be short.
When Browning Designs Your New House Plans
Buyer's remorse is a dreadful position to find oneself! Browning Homes wants to make sure that when someone employs them to design and build their home they get exactly what they hoped for. Browning accomplishes this by designing almost every home they build. They believe that the design process is the most important aspect of the entire building process because that is how the house is born. They do everything in their power to help their clients visualize the reality of their new home. They don't stop the design process until the client is 100% in love with the architectural design. How can that be possible, you may ask? Check out this short film. It was produced by Doug Browning for one of his clients for the intended purpose of providing a clear picture of what their home would look like. They won't have any buyer's remorse–that's a Browning guarantee!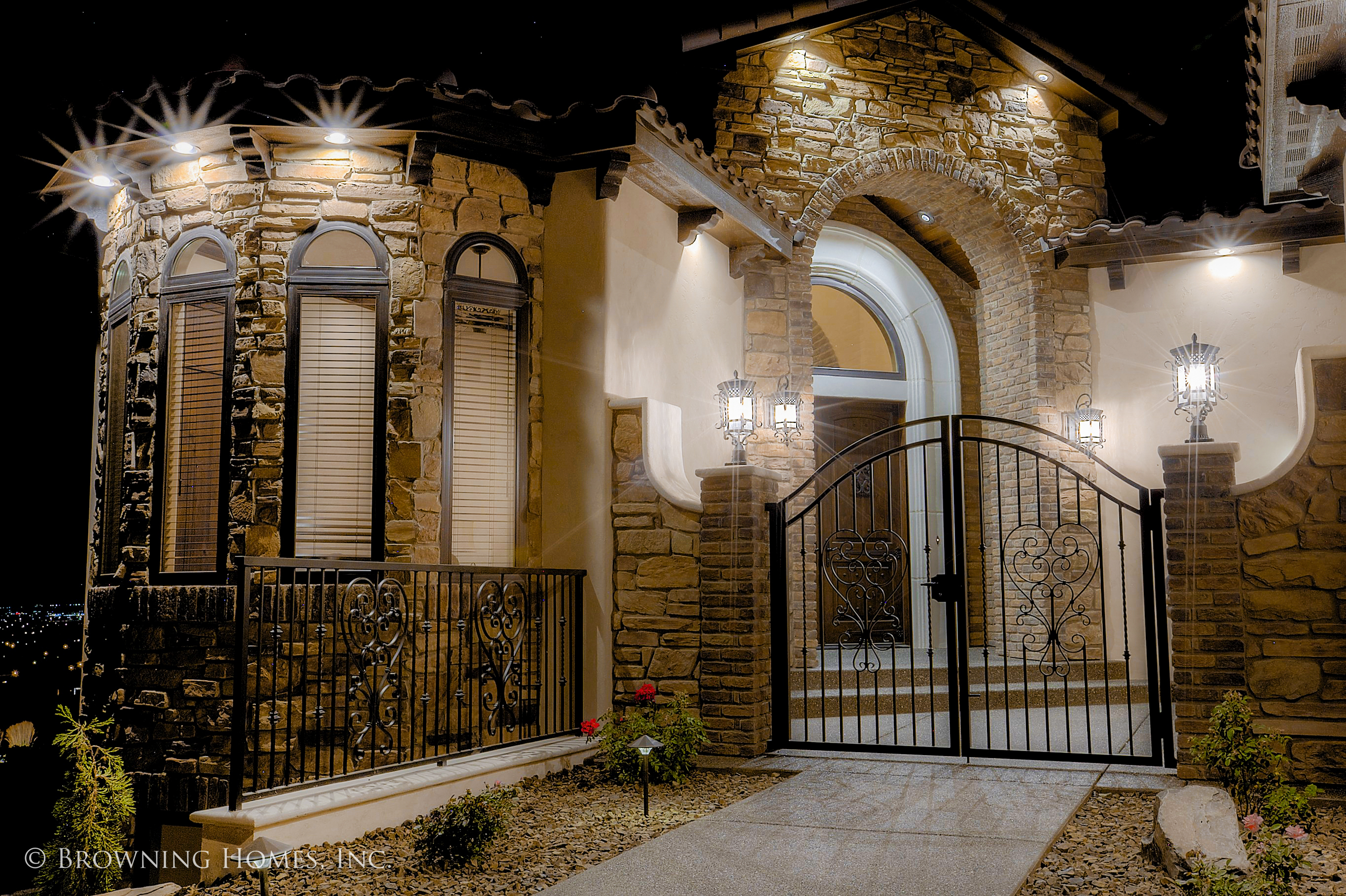 SEE OUR FLOORPLANS
When you partner with Browning Homes, you turn your dreams into blueprints, which then turn into a home that surpassess all your expectations.